Search Engine articles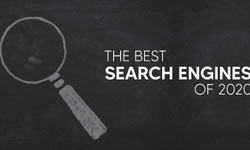 The Best Search Engines of 2020
Published: Oct. 28, 2020, 2:06 a.m. in Internet, Reviews, Search Engine by Emil S.
If you've been hooked on to the internet for a long time now for your search and review, you will already know that there was a time when only two major search engines were available all across the world - Yahoo and Google and several other players also launched their search ...
Continue reading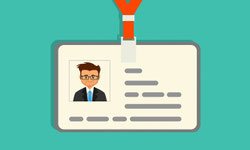 How to Remove Your Private Information From the Web
Published: May 13, 2020, 10:28 a.m. in How-to, Search Engine by Emil S.
When we go online, there may be instances when we have to type in our personal information for various harmless reasons. This way, we provide data of ourselves, which can be considered publicly accessible material. Multiple websites may show criminal history, death records, marriage histories, land accounts, addresses, and contact ...
Continue reading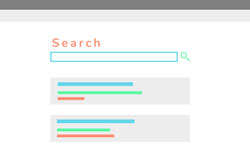 Search Engine Alternatives Aside from Google
Published: May 5, 2020, 8:37 a.m. in Reviews, Search Engine by Emil S.
Google may be the most popular search engine in the world. Still, sometimes the search results they give are not that satisfying for a person who needs a specific or detailed answer. For instance, a lot of the websites that end up in the first two to three pages are ...
Continue reading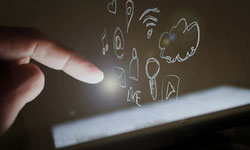 Top 5 People Search Engines You Can Use To Find People
Published: Nov. 9, 2019, 2:34 a.m. in Privacy, Reviews, Finding People, Social Media, Search Engine by Emil S.
We often say"It's a small world" when we meet somebody unexpectedly. But when you look for a long lost friend or the person you met someday at the airport, you might feel that the world is not so small. Fortunately, as we all would agree, the web is a place that ...
Continue reading