TV articles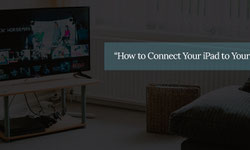 How to Connect Your iPad to Your TV
Published: May 2, 2020, 9:49 a.m. in How-to, TV, iPad by Emil S.
Here are some ways on how you can connect your iPad to your TV wirelessly or even using a cable wire so you can enjoy watching from a bigger and wider screen. Connecting through Apple TV and AirPlay Apple TV uses AirPlay and this provides you a wireless way to ...
Continue reading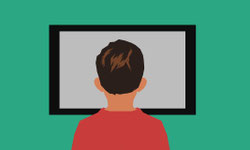 How to get live and pre-recorded 4k programming via satellite on DirecTV
Published: April 1, 2020, 9:36 a.m. in How-to, Reviews, TV by Emil S.
4k programming is steadily growing in its selection today but may take a few more years for broadcasting to be fully routine and for compatible TVs (with tuners ready to receive the content) to be made completely available to the public. Today, 4k can be watched through online streaming or ...
Continue reading