What You Need to Know About MetroPCS Wireless Roaming.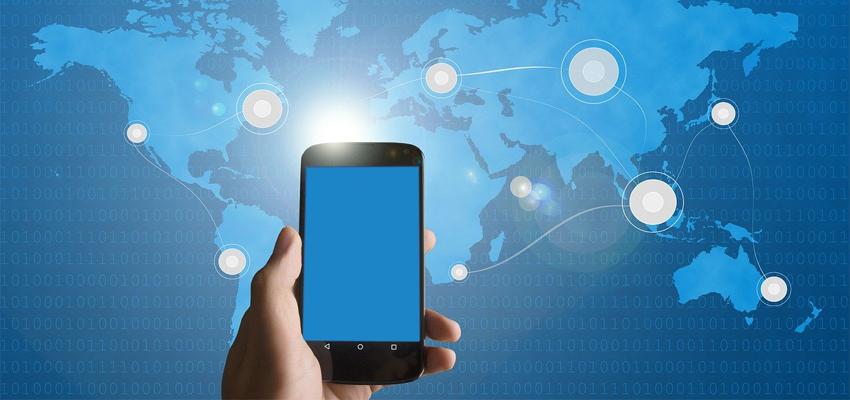 What You Need to Know About MetroPCS Wireless Roaming.
Posted May 13, 2020, 1:44 a.m. by
Emil S.
MetroPCS is widely known in the US for its unlimited wireless services. MetroPCS uses the nationwide T-Mobile network and does not charge a per-minute roaming fee for domestic accounts.
But the unlimited wireless service is something that users can not abuse easily. If you had committed a few minutes to read the fine print on their website, you would know that MetroPCS has the right to reduce or cancel their service to anyone who runs up excessive phone time, especially to out of zone areas that T-Mobile does not cover.
MetroPCS Services
MetroPCS has several domestic service packages, and this includes the domestic package that offers unlimited talk and text services. Some of these packages can even be used for more than one smartphone.
The unlimited service they offer does not have per minute roaming fees as long as you use them in the nationwide coverage area. However, MetroPCS will charge roaming services when the users use it outside the USA.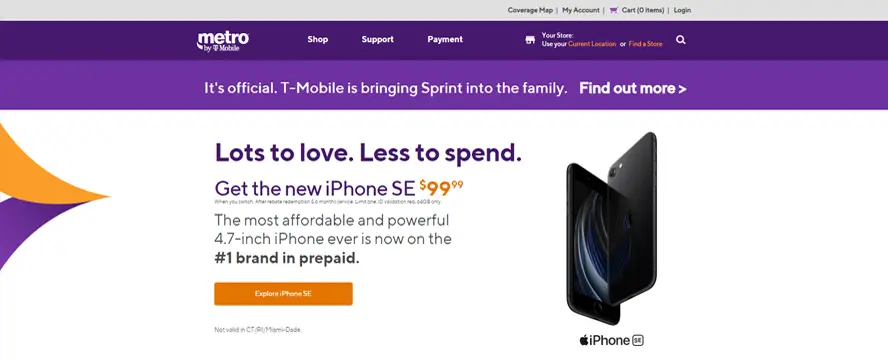 MetroPCS Roaming Services
Once MetroPCS users travel outside the USA, your smartphone will start using the MetroPCS International Roaming Service. This service will allow you to use your phone in other countries that have networks compatible with T-Mobile, but you will be paying a roaming charge.
If you want to avoid the roaming charges when you travel, all you have to do is get one of MetroPCS international plans. The MetroPCS international plans allow you to continue having unlimited texting and calling services for a monthly fee.
To know more about the international plan, you should check the MetroPCS Terms of Services for International Roaming. You should contact your service provider for more information about their roaming policies. You should also check the MetroPCS list of roaming countries where the phones can work to make sure the country you are traveling to has coverage.
What If You Have a Prepaid Plan?
Data roaming is not available for prepaid plans. You will still be able to send text messages and phone calls, but you will be getting extra roaming charges on your data usage. If you use your phone to send pictures and videos, you will also be having additional fees.
Remember: you should be responsible for making sure that your phone can operate legally outside the US. The phone service that you get outside the US will be subject to the laws and regulations of the country you are in. Also, you should know that not all features will be available in all roaming areas. Features that may be limited include caller ID, call waiting and voicemail.
Related:
How-to
Roaming