Browser extensions articles
Browser extensions articles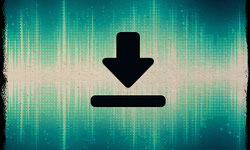 Best Downloading Tools For Mozilla Firefox
Published: Oct. 30, 2019, 8:42 a.m. in Browser extensions, Browser, Internet, Speed, Reviews by Michael Golohor
Everyone has had cause to save something from the internet for later. It could be a video you would love to watch over and over again or a picture you want to use or a document or software that you need. It would be a pity for you not to ...
Continue reading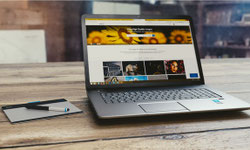 How To Set Your Homepage To Your Favorite Website
Published: Aug. 5, 2018, 4:24 p.m. in Browser extensions, Firefox, Internet Explorer, Safari, How-to, Chrome by Marcos González R.
Let's admit it, you open your browser (it could be Chrome, Firefox, Opera, Internet Explorer 11 or Microsoft Edge), and sometimes there's this annoying homepage that you didn't choose. Let's say, a News website that you didn't ask for, or a page that your Antivirus set for you. That is ...
Continue reading