Google articles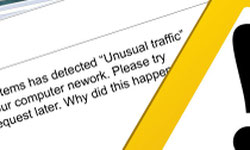 How to fix Google's "Unusual Traffic Error"
Published: April 14, 2020, 9:23 a.m. in How-to, Google, Tutorial, Google Chrome by Emil S.
You are browsing the internet randomly then you see an "Unusual Traffic Error" message on your screen. What do these messages mean? These error messages occur when Google senses that queries or searches are automatically sent from your network. Google presumes these searches are mechanically generated by a search scraper, automated ...
Continue reading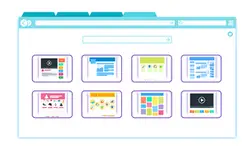 Ways To Quickly Close Your Browser
Published: Sept. 20, 2019, 5:09 p.m. in Internet Explorer, Browser, Firefox, Google, Tutorial by Michael G
There are quite a few options or ways with which you can quickly close a web browser so that you can switch to something else, but with the help of a few keyboard short cuts, you can very easily and efficiently close a web browser without anyone noticing about it. ...
Continue reading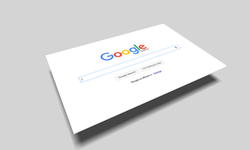 Top Web Search Tricks Everyone Should Know
Published: Aug. 25, 2019, 5:29 p.m. in How-to, Internet, Tips & Tricks, Google by Michael G
No matter what your question is, the simplest way to find an answer is to Google it. Anyone who is using the Internet will have used Google to search for something or the other. It can be anything starting from how to cook pasta to how to climb Mount Everest, ...
Continue reading