How To Change Your Home Page in Internet Explorer 8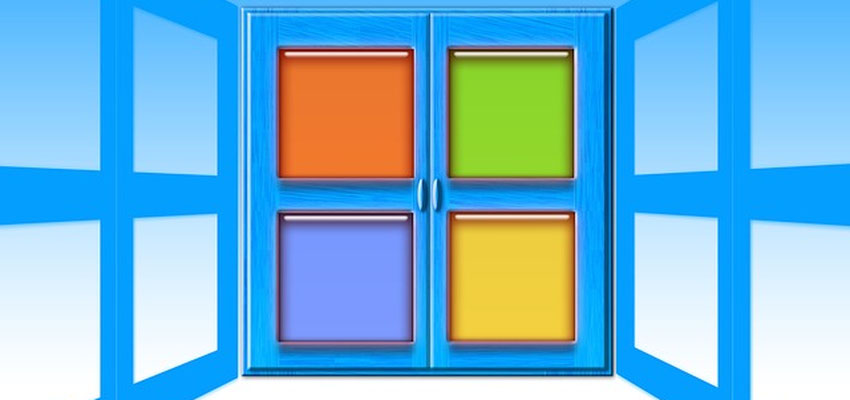 How To Change Your Home Page in Internet Explorer 8
Posted June 15, 2019, 7:55 p.m. by
Michael G
Internet Explorer 8 gives you the ability to easily change your home page apart from the option of creating multiple home pages, which are also known as home page tabs.
To change the present home page or the default home page:
Launch Internet Explorer browser

Navigate to the page, that you wish to use as your home page. When the particular page has uploaded, select the arrow located right next to the home button, present at the far-right end of the browsers tab bar. A Home Page drop down menu will come in front of you, from here select the option labeled Add or Change Home Page
This will open the Add or Change Home Page window in front of your screen, overlapping the browser window. You can now see, the URL of the current or already open page in this window

.
In Internet Explorer 8, you can not only set one but as many home pages as you want. Set of multiple home pages are displayed as home page tabs. When you enable the internet explorer to do so, every single home page will open in a separate tab.
The Add or Change Home Page window contains two options if only one tab is open (in your current session) or will have three options if you have more than one tabs open at that moment (the number of tabs currently open in your browser).
Use this webpage as your only home page, is the first option and by selecting this you are making the current page your only home page.
Add this webpage to your home page tabs, this is the second option, if you select this, the current home page will then be added to the collection of home page tabs, thus with this option you get more than one home page in your browser. If this option is selected and you have inserted various home pages, then whenever you open a home page with this option the internet explorer will create your home page tabs collection.
After selecting all the options simply click on the button labeled YES.
Removing A Home Page
Removing a Home Page or Home Page Tabs is also as easy as adding them.
Launch internet explorer

Click on the arrow located just right of the Home button, present at the right end of the browser window
A home page drop-down menu will be displayed, from this menu select the option Remove. This will open a sub-menu which contains all the home pages or home page tabs that you have.
To remove one particular home page, simply click on its name and if you wish to remove all of them, click on Remove All
This will open a Delete Home Page window, overlapping your browser window. If you want to remove a homepage, which has already been selected in the previous step, click on YES
Related:
Windows
Internet Explorer
Tips & Tricks
How-to