How To Find, Manage, And Delete Your Search History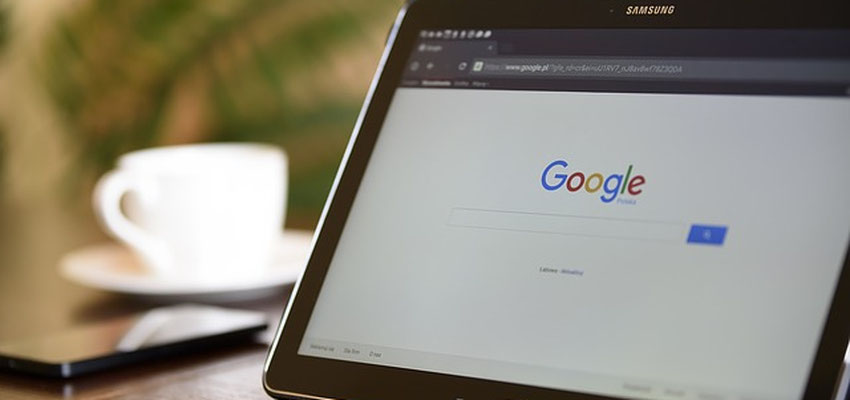 How To Find, Manage, And Delete Your Search History
Posted June 18, 2019, 5:45 p.m. by
Michael G
Your search history is a list of all the web pages that you had visited in recent times, which also includes other data such as the title and time of your visit, recovering all such history for a specific period, is a standard operating procedure of all the browsers.
The option of search history comes in handy in situations when you accidentally close your web browser and want to again go back to the site you were having a look at or at times when you had seen something nice a few weeks ago but cannot recall what the website or webpage was. But with the search history option, you can easily rediscover any previous lost pages.
So here is how you can easily find or manage or delete your search history in different web browsers:
Google Chrome:
Type CTRL+H, this simple command will display your entire history from the past 3 weeks. There will be three sections in which your history will be categorized, first by site, second by most visited and third by most visited today.
If you are using Google Chrome from more than one of your devices, opening the search history even in one device will display the entire history of all your devices in one place only.
Microsoft Edge:
The same command CTRL+H will again list all your history from the past 3 weeks categorized in three sections, by site, most visited and most visited today.
Firefox:
Again same CTRL+H, all your search history will be displayed from the past 3 weeks, but here it will be divided into four sections, by date and site, by site, by most visited and finally by last visited. The FireFox search history box also gives you the option of searching for a specific site, if needed.
Safari:
When using Safari, simply click on the History link, present at the top of the browser. Once clicked, a drop-down menu will appear with all your search history from the last few days.
Opera:
Looking for a search history with Opera is a bit more complicated when compared to other browsers. In Opera you have to type Ctrl/Cmd + Shift + H, the command will lead you to Opera Quick Find History Search, and from here you can search for all those sites that have recently been visited by entering a keyword related to it.
And to look for some basic search history in your Opera browser, simply type "opera: history search" in its address bar.
How to Delete the Search History
Go to Control Panel and click on the Internet Options, present in the control panel
In this window you will see Browsing history: delete temporary files, history, cookies, saved passwords, and web form information, click on the delete button to erase all these.

You have now successfully deleted all your browsing history
Although you can also delete all your browsing history from the browser itself and different browsers have different commands for the same. But by deleting the same via the above option will erase everything from your system.
Related:
How-to
Security
Privacy
Browser