How to Set Up a Nintendo ID on 3DS.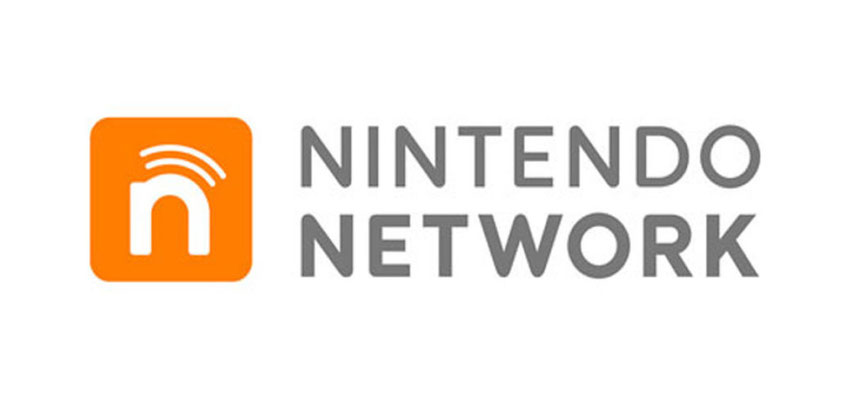 How to Set Up a Nintendo ID on 3DS.
Posted May 9, 2020, 9:51 a.m. by
Emil S.
Having an NNID (Nintendo Network ID) allows you to get content for free, play free-to-start games, and enjoy many hours of free gameplay. It's also a smart way for your kids to try out a demo of a game, to see if they like it or not before you buy one.
A single NNID can be associated with one 3DS family system and Wii U. If there's any previous NNID that exists for your Nintendo device, be sure to remove it first. It's also a good idea to update to the latest menu version. Here's an easy step-by-step guide on how to create a new NNID for your 3DS.
Make sure your 3DS is connected to a Wi-Fi network.
On the Home Menu, choose System Settings and click OK.
After reading the information on the screen, click Next.
Choose to Create a New ID, then click Next.
Read the entire text and click Understood to proceed.
Choose View the Network Services Agreement, then pick a language.
Read the whole Network Services Agreement then click I Accept if you're 18 or above. If not, ask your parent or legal guardian to accept this Agreement. It will prompt you for your birth date (month, day, year), gender, country of residence, region, and time zone. Note that the country of residence cannot be changed, so be sure it's correct.
Click on "Nintendo Network ID," then OK.
Enter a unique NNID between 6-16 characters.
Create a password and click Confirm.
Reenter the password to verify it's correct then click Confirm.
Enter a "valid e-mail address" and click Confirm.
Reenter your "e-mail address" and click Confirm.
Make sure that all the fields are filled out and click Done.
Be sure to double-check your information and click Link.
Related:
How-to
Nintendo