Nintendo articles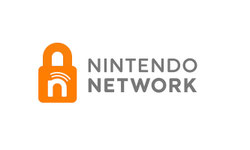 How to Recover Your Nintendo Network ID and Password
Published: May 29, 2020, 4:03 a.m. in How-to, Nintendo by Emil S.
The digital age requires users to set up accounts and put in passwords to secure their accounts, respectively. However, there's always this one time when you can't help but scratch your head, just squeezing out your brain's memories to recall a password. This applies when your Nintendo Password or Network ...
Continue reading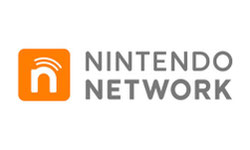 How to Set Up a Nintendo ID on 3DS.
Published: May 13, 2020, 10:17 a.m. in How-to, Nintendo by Emil S.
Having an NNID (Nintendo Network ID) allows you to get content for free, play free-to-start games, and enjoy many hours of free gameplay. It's also a smart way for your kids to try out a demo of a game, to see if they like it or not before you buy ...
Continue reading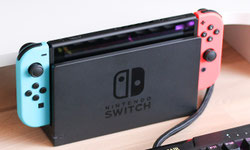 A Guide to Access Hidden Browser in Nintendo Switch
Published: April 3, 2020, 9:40 a.m. in How-to, Nintendo, Tutorial by Emil S.
The web browser is a common feature integrated into most electronic devices. The Nintendo Switch seems to be lacking this, but it has the NetFront Browser NX. Similar to the Nintendo 3DS XL, the NX's primary function is to enable your device to go online via Wi-Fi connection. The only challenge is that this ...
Continue reading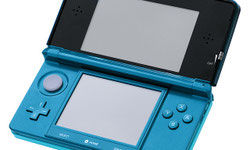 How To Set Up Wi-Fi On DSI
Published: Aug. 15, 2019, 7:15 p.m. in How-to, DSiWare, Nintendo by Michael G
With a Nintendo DSI, you can play various online-capable games with other players irrespective of their location. By connecting your Nintendo to the internet via a DSI, you can also enjoy buying or downloading any new DSiWare directly on your device or console. Connect with your friends online, you can ...
Continue reading