A Guide to Access Hidden Browser in Nintendo Switch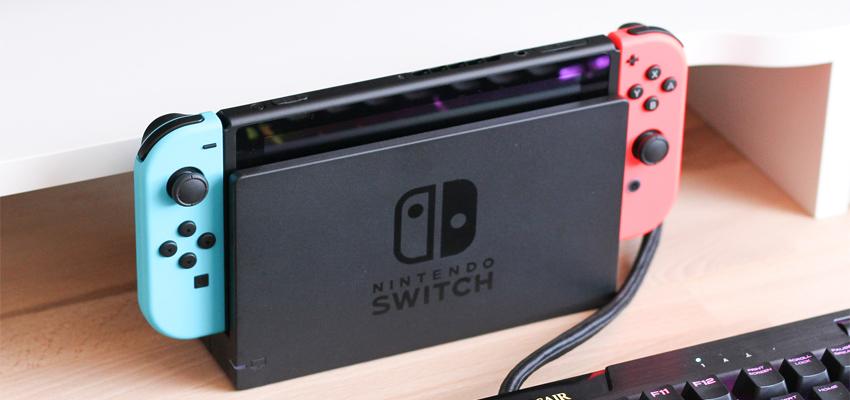 A Guide to Access Hidden Browser in Nintendo Switch
Posted April 2, 2020, 9:16 a.m. by
Emil S.
The web browser is a common feature integrated into most electronic devices. The Nintendo Switch seems to be lacking this, but it has the NetFront Browser NX. Similar to the Nintendo 3DS XL, the NX's primary function is to enable your device to go online via Wi-Fi connection. The only challenge is that this feature is partially hidden. You have to know how to find it, and we're here to show you. These instructions apply to both the Switch Lite and the Nintendo Switch (original version).
Accessing the Web Browser in the Nintendo Switch
The Switch's internet browser is not only secret but is also very basic. A smartphone web browser can give you a better experience and accomplish the task more efficiently.
However, if you are curious, here are the steps:
Choose System Settings among the options in the dashboard of your Nintendo Switch. You can access the Switch's system settings from the Home screen.
Click on Internet then Internet Settings. You can find your Internet settings under the Internet section of the Switch's system settings.
Choose your current wireless connection to get to its information screen, then choose Change Settings. 
You need to change your network settings to access the Switch's hidden browser. Scroll down then tap DNS Settings.
Switch the DNS settings from the default Automatic setting to the alternate Manual setting. You can change your DNS Settings from Automatic to Manual in the Switch's system settings.
Put the Primary DNS to a value of 045.055.142.122. Change your Primary DNS to access the Switch's web browser. Press Save. That will display the SwitchBru DNS screen. Wait about eight seconds for you to be rerouted to Google.
When nothing occurs once eight seconds elapse, click 'News' on the dashboard, and choose 'Find Channels.'
Why This Browser Workaround is Great for the
Nintendo Switch
You create a DNS proxy when you use this method. That makes the Nintendo Switch think it requires a Wi-Fi hotspot to access online. The 'SwitchBru DNS' allows you to sidestep login requirements to connect to a Wi-Fi hotspot.
Although the browser functions, some web pages will not load normally. Video content usually fails to load, and others display an error message. The only task you can confidently do with the browser is searching on Google.
Disconnecting Your Switch Web Browser
After you're finished using the browser, just push the Nintendo Switch Back button until you get to the DNS Settings screen. From there, switch the DNS setting from Manual to Automatic.
Related:
How-to
Nintendo
Tutorial