How To Set Up Wi-Fi On DSI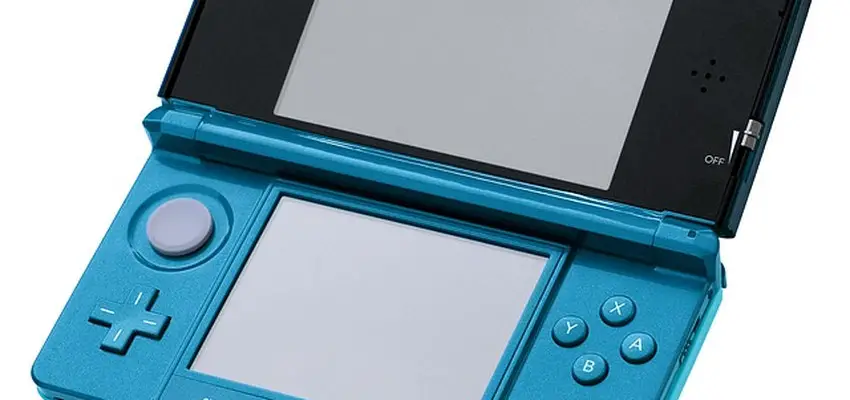 How To Set Up Wi-Fi On DSI
Posted July 26, 2019, 7 p.m. by
Michael G
With a Nintendo DSI, you can play various online-capable games with other players irrespective of their location. By connecting your Nintendo to the internet via a DSI, you can also enjoy buying or downloading any new DSiWare directly on your device or console. Connect with your friends online, you can send them notes, photos, and animations. 
Connecting your Nintendo DSI to the internet is very easy, simply follow these steps and enjoy online gaming with all your friends:
Start your Nintendo DSI

You can see a wrench icon on the screen, click on it and access System Settings

Go to the third page in System Settings, select the Internet in this page 

Go to Connection Settings and tap on the bar titled None present in Connection 1

You can either set up a connection manually or search for other available connections in the area. You can also utilize the Nintendo Wi-Fi USB connector for the purpose, although the easiest thing to do is to select "Search for an Access Point"
After this, the Nintendo DSI will now list the names of all available wireless access points within its range. The list will contain, the network's name, its signal strength, and the security status. If you see a golden, unlocked icon next to the name of a wireless access point, it signifies that the connection is unlocked WEP (Wired Equivalent Privacy) connection that can be accessed immediately.
A locked gold icon implies an encrypted WEP connection, and you need a WEP key or password to access the same. 
If you want to access an encrypted WEP connection, enter the required WEP key or password. You can also go to "Change Security Settings" and enter the WPA or Wi-Fi protected access key.

Your Nintendo will now connect with the desired wireless network; now your Nintendo DSI will run a connection test, once the test is complete you all set to be online. 
If you see an Error Code 51300 or 51099, it means that you have entered the wrong security key. Apart from that if you see any other Error Code, you can go to Nintendo's error code lookup page. On this page, type in the error code (number), and Nintendo from here should be able to help you for the same. 
Now you can enjoy surfing, gaming, chatting, you can also purchase various online game and add-ons from the Nintendo DSI Shop.
Most of the Nintendo DSI owners come online by searching for an access point, but in some cases, you have to set it up manually. To help yourself in such a situation, you can always take help from Nintendo's Manual Setup Guide. 
Although a Nintendo DSI can go online with a WPA connection, to enjoy playing DSI games online you need a WEP connection. 
Related:
How-to
DSiWare
Nintendo