How to Recover Your Nintendo Network ID and Password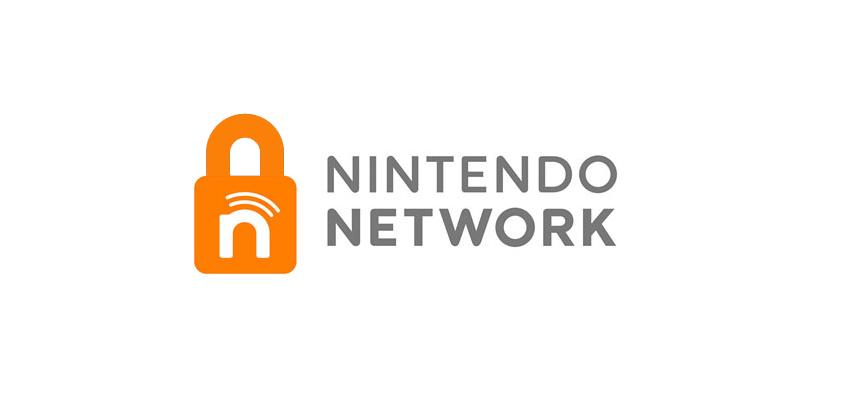 How to Recover Your Nintendo Network ID and Password
Posted May 29, 2020, 4:09 a.m. by
Emil S.
The digital age requires users to set up accounts and put in passwords to secure their accounts, respectively. However, there's always this one time when you can't help but scratch your head, just squeezing out your brain's memories to recall a password.
This applies when your Nintendo Password or Network ID username slips out of your mind. Luckily, this doesn't mean that you are going to be utterly shut out from Nintendo. Nintendo is aware of such scenarios happening to its users. Thus, they offer a recovery tool that will enable you to get back your password or network ID and allow you to make changes.
Resetting Your Password on the Nintendo Network
If you just can't recall the password that you have typed in the first time you set up your account, you can go to the Nintendo page and look for Nintendo Temporary Password. You will then be enabled to log in by using a temporary password. You can later change this password into a more permanent one—something that gives you the security and is easy to recall.
When you log into the network, you can choose to tick the Remember Me box. This allows you to sign in for 30 days instantly. However, note that this option is not prescribed if you're using a device that's not yours, if different people use your device, or if you're using a device that is in a public space when you log in the Nintendo Network.
Retrieving Your ID for the Nintendo Network
If you only need to refresh yourself regarding your username or ID and you're logged into the Nintendo Network, you can access the user selection menu on your Wii. You will find your ID in an orange display just under your nickname.
If you're using the Nintendo 3Ds, you can select the Nintendo Network ID Settings when you access the Systems Settings. Look for your nickname, and under it, you will find your ID located on the sign-in screen.
Moreover, you can go to the Nintendo Network ID retrieval page to obtain more instructions if you're unable to recall your Nintendo Network ID, and your account is locked out. 
Related:
How-to
Nintendo