How To View Internet Explorer Sites On A Mac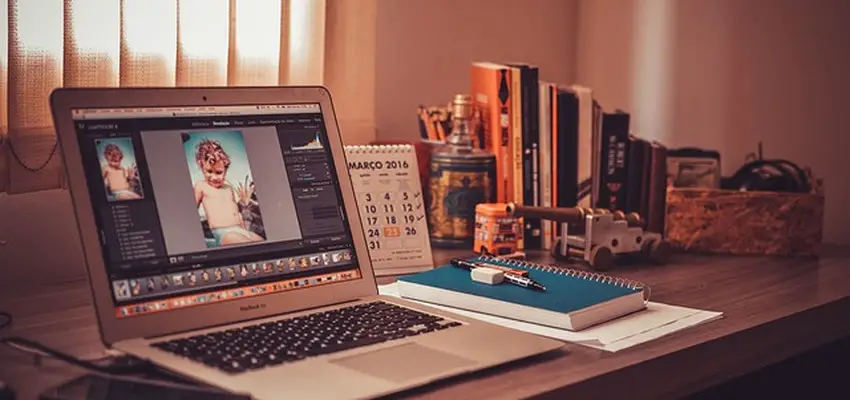 How To View Internet Explorer Sites On A Mac
Posted Aug. 24, 2019, 6:36 p.m. by
Michael G
One of the most common and dominant web browsers on the internet was Internet Explorer or IE as it is commonly known. Later came Safari, Google Chrome, Firefox and another of Microsoft's products the Edge. All of these browsers offer a more secure and user-friendly platform to its users. 
At the development stage only, Microsoft had imbued the Internet Explorer or IE with certain specific features, the purpose of these features was to ensure that the IE browser is different from others in the market. 
Because of these features, many creators or web developers created websites that greatly relied on the internet to explore special features for optimal efficiency. Hence, when these websites were visited by using any other browser, there was no guarantee that the content will be displayed or act as it was intended too. 
Later came various web standards, all because of the World Wide Web Consortium (W3C), there are now various gold standards for both browser development and website development, to ensure equality and similarity. But even after these measures there several websites that were originally built to work on some specific browsers such as the internet explorer. 
To view such websites, which were specifically designed for the internet explorer on your Mac, here is what you can do:
Use an Alternative Browser
Almost every single user has his/her preferred browser, even a computer system comes with its preferred browser. And in case you are a Mac user, the preferred browser in all Mac machines is the Safari. But even though Safari is the default browser on all Mac machines, it is not that you cannot have more than one single browser in a system. 
Having two or more browsers will never affect the efficiency or the performance of your system or even your default browser. But having more than one browser will always give you the option of viewing websites that your present default browser cannot display adequately. 
You can try any of the following browsers on your Mac:
Safari Tool the Safari User-Agent
Even the default browser of a Mac machine comes with various hidden yet useful features with which you can easily view any troublesome website. 
Safari offers a range of very specialized tools and web utilities that are used by various web developers. One of such tools is the Safari User Agent Tool.
Whenever you access a website, the browser that you are using connects to this particular website with the help of the User-Agent field present in the websites HTTP header, and the contents of this user-agent field vary from a browser to another browser. Every browser has its unique user agent. 
This user agent is a way for the browser to say, "Hi, I'm Safari on Mac" or "Hi, I'm Safari on iPhone", to a web server. This information is now used by the webserver to serve different web pages available on different web browsers and operating systems. 
So, while surfing if you encounter a website that is not loading properly or you see a message, "This website is best viewed with <insert browser name here>," you might have to change the Safari's User Agent. 
Go to Safari's Develop menu
From here select User Agent Item. A list will be displayed, which will contain various other browsers that can be easily masqueraded by Safari, such as Firefox, Internet Explorer, Microsoft Edge, Google Chrome. 
From this select the one you want to and now the same webpage will be displayed by using this new user agent. 
It's important to remember that once you are done it is good to reset the user agent settings to its Default (Automatically Chosen) 
This is one such method that will work well on every version of Safari and every version of Mac OS, even the Mac OS X. There is nothing or no version yet that will restrict or have any limitations on this method. 
Safari – Open Page With:
Safari also allows you to open a particular page with a different browser. The Open Page With command allows you to do the same. Although the method is not very different from manually opening a different browser, you can also use this feature. 
Go to Safari Develop Menu,
From here you can see the first entry, Open Page With, select the same
A list of all browsers that have already been installed in your Mac will be displayed 
Select the one you wish to open the page with
The selected browser will now open the page
Use of another browser – Internet Explorer or Edge
If none of the above-mentioned options work for you, then you can also try to open the desired website with either Internet Explorer or Microsoft Edge too. 
Although none of these will run on your Mac machine but is possible to run Windows on your Mac and gain access to one of these popular web browsers. 
The last option will not be needed, as in most cases your problem will be solved by changing the User-Agent only. So next time when you wish to visit something that is not uploading properly in Safari, you can always change its User-Agent and chose any other browser (already installed on your Mac) to access the website.
Related:
How-to
Internet Explorer
Browser
macOS
Safari