Modem articles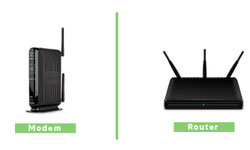 What's the Difference of a Modem and a Router?
Published: May 19, 2020, 3:42 a.m. in Router, Modem by Emil S.
If you've been getting online for a while, you've likely heard of the words "router" and "modem" being tossed around. You might also be confused as to what exactly it is that a router and modem do, are both the same thing? We'll help you figure it out, but to ...
Continue reading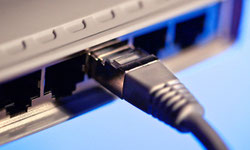 How to Set Up Your Wireless Network at Home
Published: April 5, 2020, 1:43 p.m. in Modem, How-to, Router, Wireless Network, Home Networking by Emil S.
Set Up Your Home Wireless Network To be able to set up your home wireless network, you will be needing a wireless router, a modem, two Ethernet cables, and a laptop or PC. Once you have gone through this checklist and made sure that you have all the equipment you need, ...
Continue reading