Verizon's Domestic & International Roaming Plan.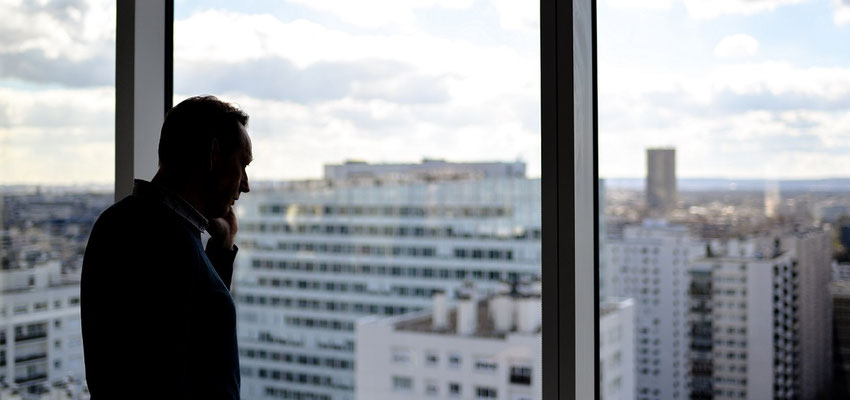 Verizon's Domestic & International Roaming Plan.
Posted April 3, 2020, 12:49 p.m. by
Emil S.
Most mobile service carriers (like Sprint, T-Mobile, Verizon, and others) issue maps showing the areas wherein you can avail of their services. More to the point, that is their mobile network, including affiliated local mobile carriers that allow you to use data, text, and make/receive calls. You can go to Verizon's website to see its coverage area map.
The moment you go outside Verizon's coverage area, you are considered roaming. Depending on the location and the particular mobile carrier, these charges could be expensive. As a Verizon patron, you have to familiarize yourself with their roaming policies to avoid costly roaming charges, more so, if you are traveling abroad.
Charges for Domestic Roaming
All of Verizon Wireless' nationwide plans offer free Domestic roaming. That means you can use mobile devices to connect to non-Verizon networks in the US Virgin Islands, Puerto Rico, or in the United States, with no additional charges.
There won't be additional fees while you are on Verizon Wireless' domestic roaming. All roaming minutes will be considered as ordinary Verizon Wireless usage minutes. So let's say you have a monthly allotment of 60 minutes in the US, you will get the same allocation while you are on domestic roaming. That means your allotted minutes will not increase or decrease.
Charges for International Roaming
When your Verizon package does not include international roaming, you are charged with each megabyte (MB), text, and minute of call while you are abroad. That means Verizon will charge you per activity, although you can control your charges.
While you are traveling abroad, Verizon may send you text updates showing in detail how you are being charged, and whether you have reached a particular threshold for usage. Remember that when you accumulate substantial charges, Verizon may constrain your service.
International roaming charges are billed separately from the allotment in your current package and could be expensive. Verizon's fees can start at $0.99 and max at $2.99 (both amounts are on a per-minute basis).
In cases of devices capable of operating on 4G World, there is a unique roaming plan called Verizon TravelPass. This plan/package lets you use your current data allowance, texts, and domestic minutes in about 100 countries or more, at $10/day ($5/day for Mexico and Canada). Plus, you are only charged when you use the service.
Verizon allows you to text or to make/receive calls while on a cruise ship. Calls cost $2.99/minute, and texts are charged $0.05 to receive, and $0.50 to send.
To prevent expensive roaming charges, avail of Verizon's International Trip Planner while traveling abroad.
Useful Roaming Tips
Check your specific roaming policy before enabling roaming on a mobile phone. If you use your phone abroad, you may not see the roaming charges on your Verizon bill immediately. It usually takes some time (a month or two) for the carriers you used overseas to tell Verizon that you owe roaming charges. Traveling near a country's border can cause you to be charged that country's rates.
Related:
Reviews
Verizon
Roaming
Mobile Phone