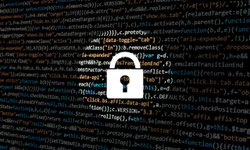 VPN vs. Proxy: What's the Big Difference?
Published: Feb. 28, 2019, 6:20 p.m. in Proxies, VPN, Privacy, Virtual Private Network by Jonathan
VPNs (Virtual Private Networks) and Proxies are both tools that offer a higher degree of privacy through a third-party server. With the help of these tools, you can anonymously access the internet without revealing your IP address and location. Both tools can help you bypass geo-locks and firewalls while adding ...
Continue reading