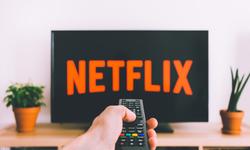 What Is Bandwidth Throttling (and How You Can Solve it)
Published: June 21, 2018, 1:54 p.m. in VPN, internet, broadband connection, bandwidth by Serina Rajagukguk
What do you use your internet for? If you're like us, people who cannot live without the internet, you use it from procrastinating on Facebook to sending HD videos via Dropbox to binge-watching on Netflix. You've been doing this smoothly day and night, and then suddenly: All your videos buffer and ...
Continue reading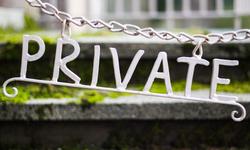 Do I Need a VPN at Home?
Published: June 18, 2018, 7:30 a.m. in VPN, privacy, broadband connection, digital security by Jonathan
In the early days of the internet, Virtual Private Networks, or VPNs, were only used by corporations and services which needed secure connections between their main computing center and remote offices or employees to protect their data from any threat of hacking. Today, with the vast number of personal ...
Continue reading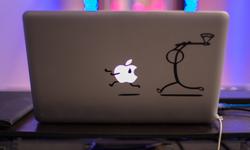 How to Get Free Internet
Published: June 16, 2018, 9:54 a.m. in VPN, privacy, broadband connection, mobil data, WiFi, How to by Serina Rajagukguk
Who doesn't like free things? And who doesn't LOVE the Internet? We love both, so it's only logical that we often try ways to get free internet. And as it turns out, there are some legitimate ways for you to get free internet service anywhere. Below, we're sharing with you ...
Continue reading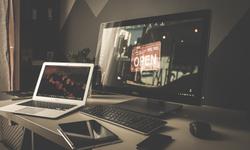 8 Best Free VPN Sites for Torrenting
Published: June 13, 2018, 6 p.m. in VPN, digital security, torrenting by Jonathan
How urgently do you want that latest hit song or movie you've wanted to watch? Many people solve this challenge through torrenting. Below we'll quickly help you understand the process and especially the VPN sites you must consider. They're vital to dynamic torrenting. What is Torrenting? Torrenting is a unique ...
Continue reading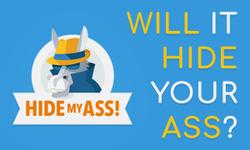 VPN Review: HideMyAss
Published: June 10, 2018, noon in VPN, broadband connection, digital security, review, IP address by Jonathan
In this day and age, having a reliable VPN client is a must. With the FCC's recent decision to repeal net neutrality, this is likely to become even more critical. A lot of VPN companies promise to secure your data and provide a safe browsing experience, but that's not always ...
Continue reading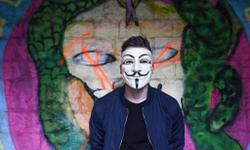 What's a VPN and the Top 10 Reasons You Need One
Published: June 4, 2018, 6 p.m. in VPN, privacy, digital security by Serina Rajagukguk
The big bad internet has become less and less private. From the Facebook scandal of the century to the US Senate vote that allows ISPs to sell your browsing history; you're right to feel that you have less to none protection on the internet. (Sidenote question: did the inventors of the internet ...
Continue reading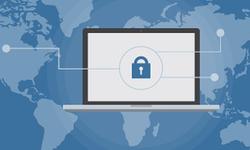 Top 11 Best VPN Services of 2018
Published: May 30, 2018, 6:12 p.m. in VPN by Jonathan
When you're using a VPN, to the outside world you appear invisible. All your online activity, as well as data, is being routed through a remote server. As far as ISPs, hackers, ad agencies, and government agencies are concerned, that server is doing the browsing and not you. If you ...
Continue reading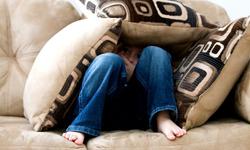 How to Hide Your Public IP Address
Published: May 27, 2018, 12:57 p.m. in internet, VPN, broadband connection, digital security, How to, IP address by Serina Rajagukguk
If you're reading this, it's 100% guaranteed that you have an IP address. How can I be so sure? Well, because without one, you won't be able to surf the internet at all. Once you connect to the internet, your ISP (Internet Service Provider) assigns a special ID to you. ...
Continue reading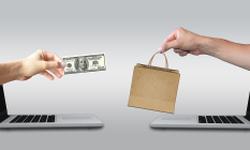 Are VPNs Worth It or a Waste of Money?
Published: May 5, 2018, 5:34 p.m. in FAQ, VPN by Jonathan
One of the most common ways in which people keep their data private and secure when they are online is by using a VPN. A VPN can mask the user's IP address so that they cannot be tracked online and encrypts their data while they are connected. As with any ...
Continue reading