Virtual Private Network (VPN) articles
Virtual Private Network (VPN) articles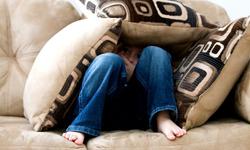 How to Hide Your Public IP Address
Published: May 27, 2018, 12:57 p.m. in How-to, Broadband Connection, Virtual Private Network (VPN), IP address, Security by Serina Rajagukguk
If you're reading this, it's 100% guaranteed that you have an IP address. How can I be so sure? Well, because without one, you won't be able to surf the internet at all. Once you connect to the internet, your ISP (Internet Service Provider) assigns a special ID to you. ...
Continue reading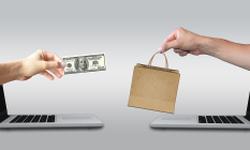 Are VPNs Worth It or a Waste of Money?
Published: May 5, 2018, 5:34 p.m. in FAQ, Virtual Private Network (VPN), VPN Service by Jonathan
One of the most common ways in which people keep their data private and secure when they are online is by using a VPN. A VPN can mask the user's IP address so that they cannot be tracked online and encrypts their data while they are connected. As with any ...
Continue reading