Virtual Private Network (VPN) articles
Virtual Private Network (VPN) articles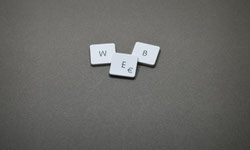 What Is a VPN Connection?
Published: Dec. 21, 2018, 5:14 p.m. in Security, Privacy, Virtual Private Network (VPN) by Jonathan
The abbreviation VPN stands for a virtual private network. Just as what the name implies, this is how internet users can access the internet with their private data, their online activities and their location being kept secret and secure. The method of doing so can vary regarding the specific service and ...
Continue reading