What is Android Auto Wireless and How to Use it?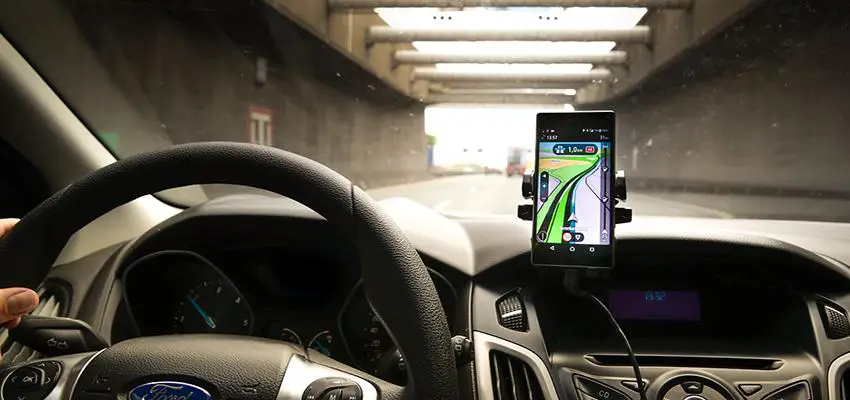 What is Android Auto Wireless and How to Use it?
Posted May 6, 2020, 12:36 a.m. by
Emil S.
What is Android Auto Wireless?
Android Auto Wireless is an app that makes your phone easier to use while you are driving. This way, you get to drive and use your phone safely.
You can also easily connect your phone if you have a touchscreen car radio that is compatible with the app. With Android Auto Wireless, you do not need a cable to make the connection. There is no need to plug it in every time you go on a trip, and there is no need to plug it out every time you step out of the car. The app will connect your phone automatically to your car's radio the minute you step in your vehicle.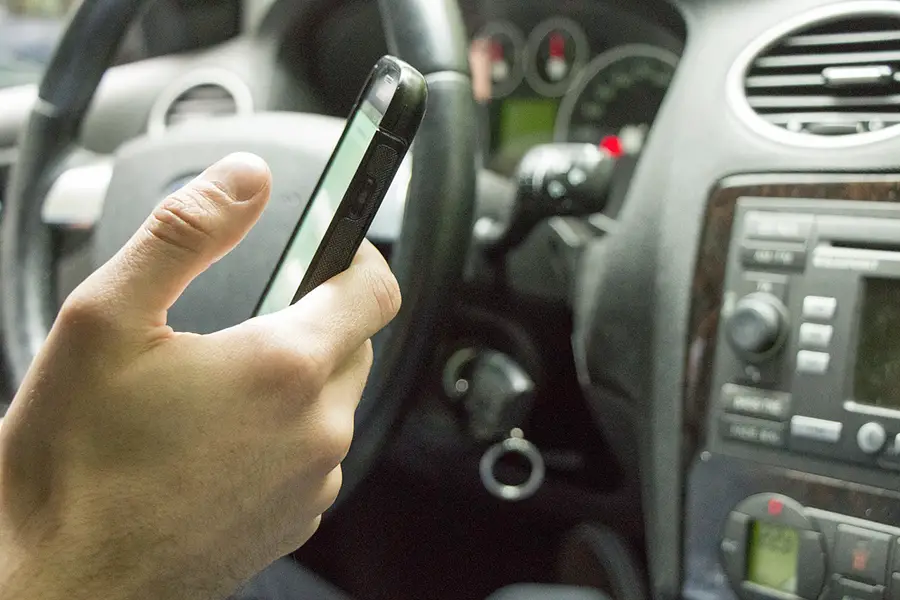 How does it Work?
You can use Bluetooth to connect their phones to the radio in their car. You can also use Bluetooth to stream music. However, Bluetooth connections do not have enough bandwidth to run the Android Auto Wireless app.
To run the app, Android Auto Wireless needs a Wi-Fi connection, and this comes from your smartphone's mobile data and the Wi-Fi functionality of your car radio. Because of this, you can only use the Android Auto Wireless app on vehicles that have Wi-Fi features.
Aside from the need for Wi-Fi features on your car radio, your phone and car radio must also be compatible with the Android Auto Wireless app to have the system work.
Once the Wi-Fi requirements and compatibility issues are met, Android Auto Wireless will work just like its wired version - only without the need for wires.
Your smartphone will be the one doing all the work, and the touchscreen on your car radio will be displaying all the information. You can now quickly get driving assistance and directions from a Google Assistant. The answers or instructions will be played through the speakers of your car.
What Are the Requirements to Run Android
Auto Wireless?
Compatible head unit
Your head unit or car radio has to be compatible with Android Auto. Aside from being a compatible model, it also must have a Wi-Fi connection.
Compatible smartphone
You need an Android phone to use the Android Auto Wireless. If you have a Nexus 5X or 6P or a Pixel smartphone, it needs to be an Android phone that runs on Android 8.0 Oreo or a newer operating system. As for Samsung phones such as the Galaxy S8 to S10 and Note 8 to 10, they should have an Android 9.0 Pie operating system or higher.
How to Set Up the Android Auto Wireless App
The first thing you should do is to connect your smartphone to your car radio with the help of a USB cable.
Next, you will be getting on-screen directions to help you go through the initial setup.
After you are done with the setup, you can disconnect the USB cable. The next time you use the Android Auto Wireless app, your smartphone will automatically connect to your car radio.
Is there a Loophole for Incompatible Smartphones and Head Units?
The Android Auto app is available for most car radios and smartphones – but the wireless app's capacity is very limited. If your smartphone or your car radio is incompatible with the Android Auto Wireless app, there is not much that you can do about it unless there is an update available for the systems of your smartphone or car radio.
But there is a minor loophole that advanced users can probably try. Take note that this is an unofficial method discovered by an advanced Android user. This method is not supported by Google.
This loophole takes some extra work. You will need an Android TV stick, a USB cable, and a head unit that can operate Android Auto.
The Android TV stick will be used as the antenna for your Wi-Fi and car radio. When you manage to pull it off, you will be able to connect your smartphone to the head unit wirelessly using the Android Auto Wireless app.
It is a complicated process that requires a lot of tinkering, so this is discouraged if you do not have the necessary expertise and experience to pull it off.
Related:
How-to
Android
Wireless Network