Hotspot articles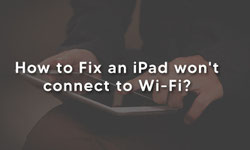 How to Fix an iPad Won't Connect to Wi-Fi
Published: Nov. 24, 2020, 3 a.m. in How-to, WiFi / Wi-Fi, Hotspot, iOS by Emil S.
If you're having issues connecting your iPad to Wi-Fi, it's usually because of a problem that you can quickly fix. Sometimes, checking your router to confirm that it's working, turning your Wi-Fi off  and then on, or going close to the router can correct it. But when you try the ...
Continue reading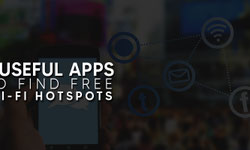 7 Useful Apps to Find Free Wi-Fi Hotspots
Published: Oct. 21, 2020, 4:38 a.m. in WiFi / Wi-Fi, Hotspot, Reviews, Mobile Hotspot by Emil S.
The day you have been waiting for finally arrives—vacation time. You've accumulated enough leave credits from your job so you can go on a much-needed alone time. You have pre-arranged a list of travel essentials, and you are checking on each one of them inside your head. You want to ...
Continue reading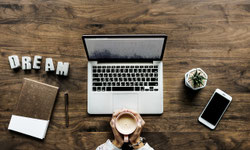 How To Access The Internet Without Using Cable Or Phone
Published: April 2, 2019, 7:38 a.m. in How-to, WiFi / Wi-Fi, Hotspot, Virtual Private Network (VPN) by Tim LaDuca
A hassle-free life means no more cable TV or phone connection. The new generation of internet connection is not only a money-saving step, but it enhances our lifestyle as well. Technology is making efforts to make our lives easier by making low-cost ways to access internet connection. We often overlook TV cable bills ...
Continue reading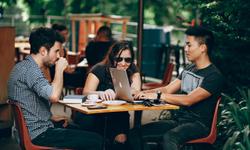 How to Use Your Smartphone as a WiFi Hotspot
Published: May 7, 2018, 7:37 a.m. in How-to, WiFi / Wi-Fi, Mobile data, Hotspot by Serina Rajagukguk
Have you ever suffered from the slow-WiFi-itis? We bet you have: Stranded in unknown territory and desperately need an internet connection to work on your laptop, you make do with a slow, free WiFi. The frustration that arises in this situation is what we call "the slow-WiFi-itis." Yes, we invented ...
Continue reading