Hotspot articles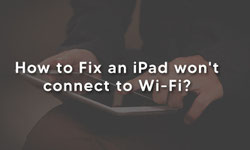 How to Fix an iPad Won't Connect to Wi-Fi
Published: Nov. 24, 2020, 3 a.m. in How-to, WiFi / Wi-Fi, Hotspot, iOS by Emil S.
If you're having issues connecting your iPad to Wi-Fi, it's usually because of a problem that you can quickly fix. Sometimes, checking your router to confirm that it's working, turning your Wi-Fi off  and then on, or going close to the router can correct it. But when you try the …
Continue reading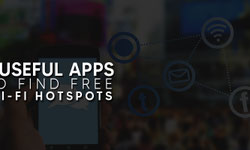 7 Useful Apps to Find Free Wi-Fi Hotspots
Published: Oct. 21, 2020, 4:38 a.m. in WiFi / Wi-Fi, Hotspot, Reviews, Mobile Hotspot by Emil S.
The day you have been waiting for finally arrives—vacation time. You've accumulated enough leave credits from your job so you can go on a much-needed alone time. You have pre-arranged a list of travel essentials, and you are checking on each one of them inside your head. You want to …
Continue reading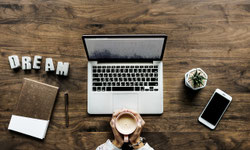 How To Access The Internet Without Using Cable Or Phone
Published: April 2, 2019, 7:38 a.m. in How-to, WiFi / Wi-Fi, Hotspot, Virtual Private Network (VPN) by Tim LaDuca
A hassle-free life means no more cable TV or phone connection. The new generation of internet connection is not only a money-saving step, but it enhances our lifestyle as well. Technology is making efforts to make our lives easier by making low-cost ways to access internet connection. We often overlook TV cable bills …
Continue reading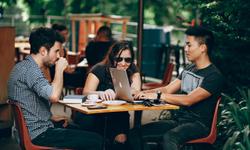 How to Use Your Smartphone as a WiFi Hotspot
Published: May 7, 2018, 7:37 a.m. in How-to, WiFi / Wi-Fi, Mobile data, Hotspot by Serina Rajagukguk
Have you ever suffered from the slow-WiFi-itis? We bet you have: Stranded in unknown territory and desperately need an internet connection to work on your laptop, you make do with a slow, free WiFi. The frustration that arises in this situation is what we call "the slow-WiFi-itis." Yes, we invented …
Continue reading