How To Change Default Languages in IE 11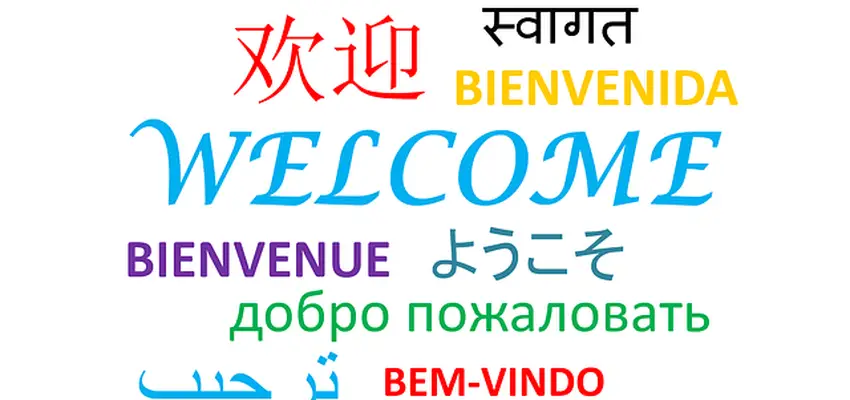 How To Change Default Languages in IE 11
Posted June 15, 2019, 6:54 p.m. by
Michael G
The default language in any Internet Explorer version is most of the time a Regional language of the respective area. No matter which part of the world you are, your Internet Explorer will display a language that is predominantly spoken in your area.
However, many of you will be familiar with more than one language, and would also prefer to view some websites in your native language. In order to do so, you will have to set preferences for any preferred language in your Internet Explorer.
But with Internet Explorer 11 you have an option with which you can easily specify languages to your preferences. Before loading a webpage, IE will check at its end, whether it supports the stated language or not.
If a particular language is not available, then IE will move on to the next preferred language that you might have included in the list. And if the page you wish to open, can be displayed in any of the mentioned languages, IE will automatically display the same in your preferred language.
With the following the steps mentioned below you can easily change the default settings of your IE11 and set it to display a few specific preferred languages of your choice.
Launch the Internet Explorer

You will see an icon, at the upper right corner of the browser, this is the Gear icon, click on it, and it will enable a drop-down menu. From this drop-down menu, click on Internet Options. It will open a dialogue box, titled Internet Options. From this dialogue box, click on the General tab, if it is not already selected.
At the bottom of this dialogue box, you can see a button labeled Languages present in the Appearance section. Now from the language preference window, click on Set Language Preferences button.
This action will enable the Language section of your computers Windows Control Panel. It will list all the languages that are currently installed or enabled in your computer. Click on Add a drop-down, and chose a language and add it to your list.
Scroll down the complete list and select all the languages that you would prefer by simply clicking Add.
These steps will now add all your preferred languages in the preferred language list. You can also change the order in which you would prefer the various languages to be chosen by IE. For example, if you prefer your native language to be applied first and then English, or Spanish or any other language, then you can also change their order by using the Move Up and Move Down buttons.
You can also remove any language at any time by selecting it from the list and clicking on Remove.
When done with selecting, ordering and removing languages, close the currently open window, switch to Internet Explorer and continue browsing.
After making any changes in the settings of your system, it is always recommended that you log out once and go back to windows or simply restart your computer.
Related:
How-to
Windows
Internet Explorer
Tips & Tricks