How to Connect Your Xbox 360 to Your Wireless Router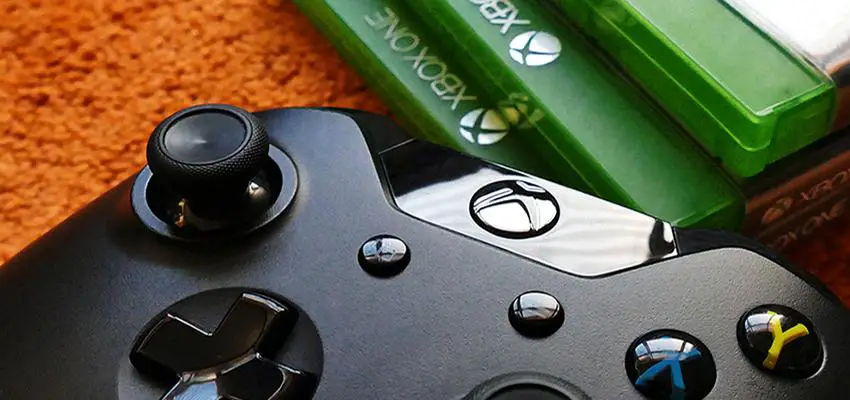 How to Connect Your Xbox 360 to Your Wireless Router
Posted May 1, 2020, 12:24 p.m. by
Emil S.
The best way to connect your Xbox 360 to your home's wireless network is by going through the System Setting of your Xbox. The first thing you should do is to get the appropriate wireless network adapter and connect it to your Xbox 360 console.
Once you turn on your Xbox 360, Select My Xbox and then go to the System Settings panel from the Home page.
Look for settings and then choose Network Settings. You will see a list of wireless networks available in your range.
Choose your home wireless network. If you are unable to see your home network on the list, choose the Specify Unlisted Network option.
If a password is assigned to your home wireless network, you will be prompted to enter it using the onscreen keyboard. After, click on Done or click on the Start button on your controller.
Test your connection. It will then produce a report that states your connection status and the status of your Xbox Live and other services.
After, click on Continue so you can finish the setup process. All the changes in the settings will be stored permanently so that you will be able to connect to your wireless network more quickly next time.
You can also use an Ethernet cable first to connect your Xbox 360 directly to your router. Take note that if your Xbox 360 is already connected to a wired connection through an Ethernet cable, you will not be able to join a wireless network. The wireless function will be disabled. You have to disconnect the Ethernet cable first before you should start configuring the settings to connect to a wireless connection.
What if it Still Does Not Work?
If you are still having difficulty getting access to your Xbox Live even if you set up the wireless connection correctly, there may be issues with your Internet connection. Other problems that may cause this situation could involve the Network Address Translation (NAT) or firewall settings of your router. In this case, you may need to do some troubleshooting in those areas. It is also essential to take note that to connect to Xbox Live, a high-speed wireless connection is required.
Benefits of Connecting Your Xbox 360 Online
Now that you know how to connect your Xbox 360 online, you can now immerse yourself in the world of online gaming.
Play with other online gamers
Once your Xbox 360 is online, you can start playing with your online friends and other online gamers from all over the world through the Xbox Live service.
Participate in tournaments
Being able to play online means you can participate in tournaments, which takes the whole gaming experience to a new level. Through these competitions, you can show off all your gaming skills, and if you are really good, this may even open doors for you in eSports.
Related:
How-to
Wireless Router
Xbox