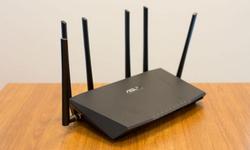 How to Find Your Router's IP Address on Windows, Mac, Android, iPhone and Linux
Published: July 1, 2018, 10:26 a.m. in How-to, Router, Gateway Address, IP address by Jack Junior
If you are a heavy Internet user (who is not a heavy user these days anyway?), then it's evident that at one point you may have felt the need to log in and access your router's setup page so that you can make some configuration changes on it. For some, ...
Continue reading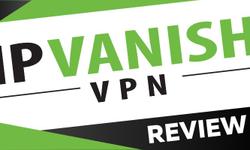 VPN Review: IPVanish
Published: June 23, 2018, 7:11 a.m. in VPN, IPVanish, Security, Reviews, IP address by Jonathan
There are plenty of reasons why someone might want to use a VPN service on their personal or even their work computer. Sometimes you may want to make sure no one is tracking your online movements, while other times you might just want to access restricted domains. However, because there's no ...
Continue reading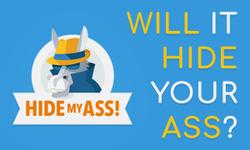 VPN Review: HideMyAss
Published: June 10, 2018, noon in VPN, Broadband Connection, Security, Reviews, IP address by Jonathan
In this day and age, having a reliable VPN client is a must. With the FCC's recent decision to repeal net neutrality, this is likely to become even more critical. A lot of VPN companies promise to secure your data and provide a safe browsing experience, but that's not always ...
Continue reading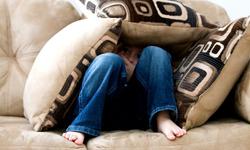 How to Hide Your Public IP Address
Published: May 27, 2018, 12:57 p.m. in VPN, Broadband Connection, Internet, How-to, Security, IP address by Serina Rajagukguk
If you're reading this, it's 100% guaranteed that you have an IP address. How can I be so sure? Well, because without one, you won't be able to surf the internet at all. Once you connect to the internet, your ISP (Internet Service Provider) assigns a special ID to you. ...
Continue reading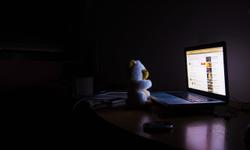 What Is an IP Address and Why Is It Important?
Published: May 12, 2018, 11:12 a.m. in Internet, IP address, Key Concepts, Networking by Serina Rajagukguk
To put things in a nutshell: An Internet Protocol (IP) address is a return address, but digital. The end. At least that's what we'd like it to be. If you're more confused than you were two seconds ago, we apologize. But we want you to understand first that the concept ...
Continue reading