Mobile Hotspot articles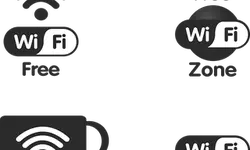 The 6 Best Mobile WiFi Hotspots – 2019
Published: Oct. 25, 2019, 5:58 p.m. in 4G, Mobile Hotspot, Internet, WiFi / Wi-Fi, Reviews by Michael Golohor
Those who travel a lot and don't like relying on open Wi-Fi connections that pose a risk to information would need to consider a mobile Wi-Fi hotspot device. Whether you want to check your email during vacation or you happen to travel a lot for business, a reliable hotspot is ...
Continue reading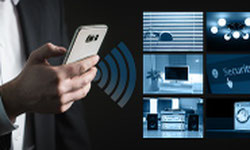 When And How To Turn Off WiFi
Published: Aug. 25, 2019, 5:29 p.m. in Mobile Hotspot, Internet, Router, WiFi / Wi-Fi, How-to by Michael Golohor
Many of you prefer to turn off your Wi-Fi especially when it's not in use. Some also prefer to turn it off to save electricity or when all of their devices are using an Ethernet cable. No matter what your personal reason is, turning off a Wi-Fi is a very ...
Continue reading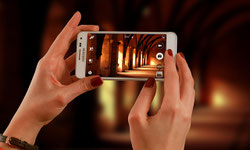 How To Use Your Cellphone As A Modem
Published: July 26, 2019, 5:10 p.m. in How-to, Mobile Hotspot, Internet, WiFi / Wi-Fi by Michael Golohor
For those who wish to have their own internet connection no matter where they go and especially for those who don't want to use a public Wi-Fi, using their own cell-phones as a modem is a nice option. Using your own cell-phone as a modem allows you to have internet ...
Continue reading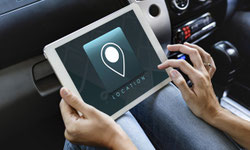 How to Get Wi-Fi in Your Car
Published: Dec. 7, 2018, 9:08 a.m. in Internet, Mobile Hotspot, WiFi / Wi-Fi, Android, How-to, iOS by Serina Rajagukguk
Since you arrived here, it can only mean one thing: You've ever wondered how to get a Wi-Fi in your car so that you do NOT waste time counting trees. I mean, if you think about it, Wi-Fi in cars is such a God-send useful thing: music, YouTube videos, audible ...
Continue reading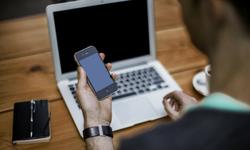 How to Share your Internet Connection Using Windows
Published: July 2, 2018, 5:39 p.m. in Internet Sharing, Mobile Hotspot, Internet, WiFi / Wi-Fi, Windows by Marcos González R.
Sometimes you're using internet and think to yourself: "Oh man, I wish there was a way to expand my internet connection so I can use it on my cellphone/tablet" (or any other device you can name). And their own internet service, whether it's 3G or 4G won't just work their ...
Continue reading