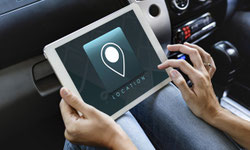 How to Get Wi-Fi in Your Car
Published: Dec. 7, 2018, 9:08 a.m. in Mobile Hotspot, Internet, WiFi / Wi-Fi, Android, How-to, iOS by Serina Rajagukguk
Since you arrived here, it can only mean one thing: You've ever wondered how to get a Wi-Fi in your car so that you do NOT waste time counting trees. I mean, if you think about it, Wi-Fi in cars is such a God-send useful thing: music, YouTube videos, audible ...
Continue reading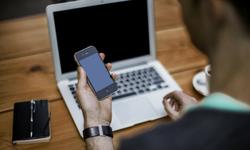 How to Share your Internet Connection Using Windows
Published: July 2, 2018, 5:39 p.m. in Internet Sharing, Mobile Hotspot, Internet, WiFi / Wi-Fi, Windows by Marcos González R.
Sometimes you're using internet and think to yourself: "Oh man, I wish there was a way to expand my internet connection so I can use it on my cellphone/tablet" (or any other device you can name). And their own internet service, whether it's 3G or 4G won't just work their ...
Continue reading