What is 3GP? How to open, edit and convert this file type?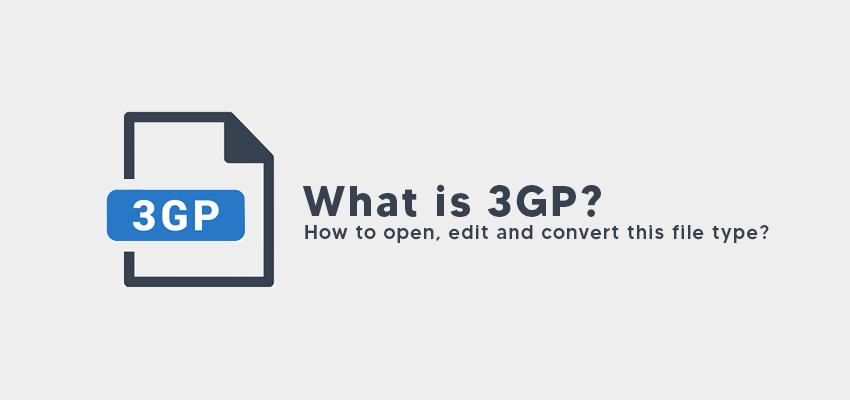 What is 3GP? How to open, edit and convert this file type?
Posted May 20, 2020, 1:38 a.m. by
Emil S.
It's a multimedia file format recognizable by its 3GP file extension created by a standards organization named 3rd Generation Partnership Project (3GPP) that develops protocols used in the mobile phone industry.
Specifically, it's a video and audio container format that they originally intended to be used by 3rd generation smartphones, born out of the need at the time to conserve storage space and increase bandwidth speed.
3GP is considered as a compromise between performance and quality but still holds value today as the standard used in MMS (Multimedia Messaging Service) and MBMS (Multimedia Broadcast/Multicast Services).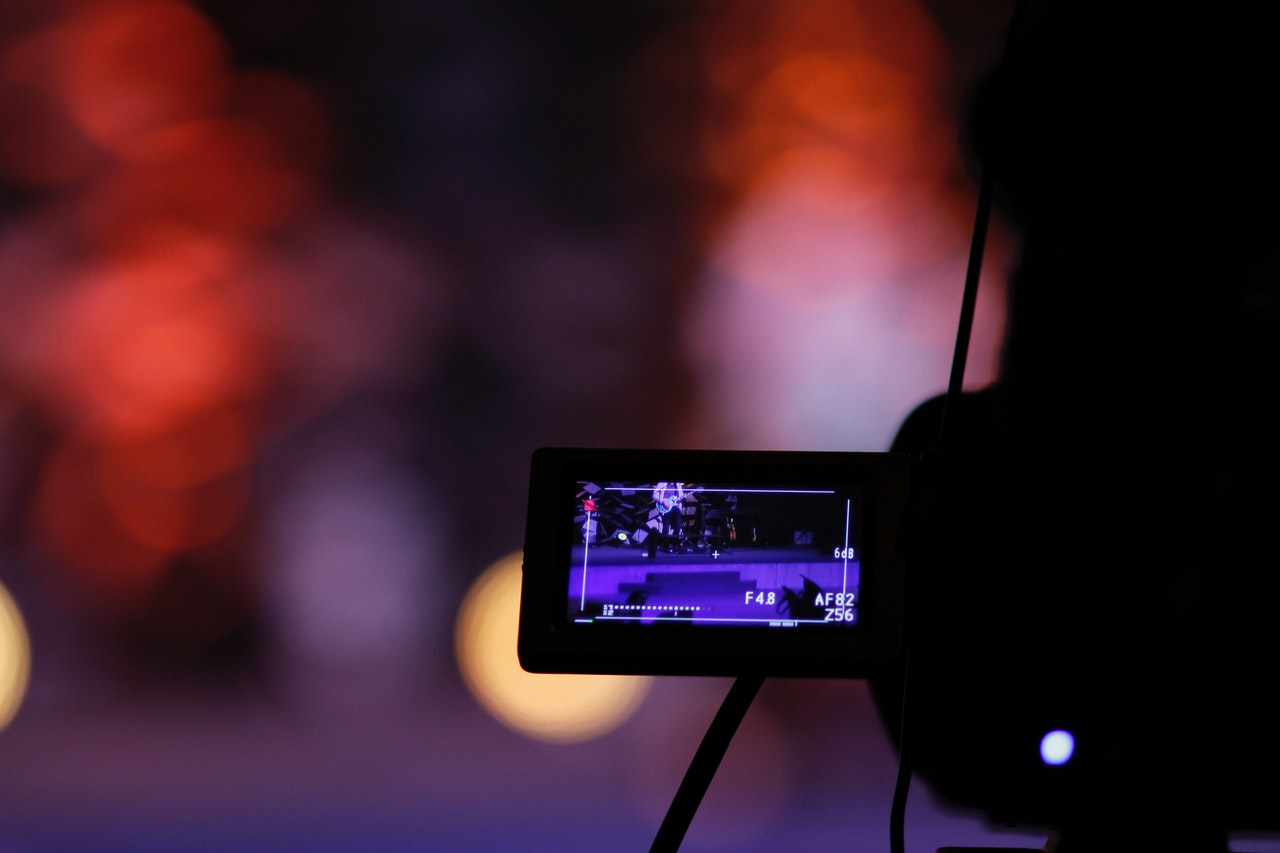 3GP and 3G2
Another video container format called 3G2 was created with the same objectives as 3GP of saving storage space and improving bandwidth efficiency.
The main difference between the two is the protocol standards where they are used. 3GP is a format used in GSM (Global System for Mobile Communications) phones, while 3G2 is used in CDMA (Code Division Multiple Access) phones.
Both GSM and CDMA were the prevailing standards in 2G phones and were incompatible with one another. Since then, all carriers have switched to a single global 4G standard called Long-Term Evolution (LTE). Interestingly, there's another shift happening in 5G, which is starting to adopt the new standard called 5G NR (New Radio).
Playing 3GP and 3G2 Files
Both 3G2 and 3GP formats have been around for a while and are meant to play on 3G phones with no fuss. Although they were also designed with 4G and 2G compatibility in mind with a few limitations, they should work fine on these phones most of the time.
They can be played on computers as well. Many popular commercial video players have support for these formats, although there are some freeware players where you can view these types of videos.
Sometimes these players would require the installation of the necessary codecs to run different formats. It's standard practice to download the ones made specifically for the format you want to use, especially for the new ones coming out. Most players should carry 3GP and 3G2, and they should run off the bat. But there should be codecs for them that you can download in case you need to.
Converting 3GP and 3G2 Files
Sometimes, a 3G2 or 3GP video won't run on your device or computer. You'll need a video converter to change it to another format like MKV, AVI, MOV, or MK4 so that you can view it. A converter also allows you to extract only the sound and convert it into a widespread audio format like mp3.
You may also want to convert them when you're editing a video if your video editing application doesn't support them. A lot of these video converters can be downloaded for free.
Pros and Cons of 3GP
As mentioned earlier, the most significant advantage of this format is in the video's small size. It takes up less storage space inside a phone, which means you can store more videos or have more room free for other types of data files. It's also less of a bandwidth hog and can be sent quickly to other mobile devices.
The format also helps save on the cost of MMS. Imagine if this format didn't exist. Some users with limited plans won't have access to or have some restrictions sending multimedia messages with larger file sizes. Texting with multimedia files is a popular method done multiple times a day by many users. 3GP offers people an affordable way to enjoy this widely used service.
The downside of this format, first and foremost, is quality. Many details are lost with the video compression used, resulting in visual degradation. The images look poor compared to other video formats such as mp4 in the same resolution. So it can't be used for playing HD videos.
With smartphones getting more powerful, streaming high-quality videos has become the norm these days. Another thing is that not many apps support it as they do other formats. The reason being these apps would need additional coding, which ironically, would take up more resources just so they can play a format with less visual fidelity.
The Future of 3GP
3GP has maintained a stronghold as the standard video format in MMS texting, and it will continue to remain relevant in that niche for many years to come. As of now, MMS doesn't require the highest quality images, and 3GP is still an acceptable and practical solution that helps keep the cost of the service affordable for the masses.
At the moment, 3GP is keeping its spot secure, and it doesn't seem like it will be losing it anytime soon. We won't be surprised, though, if one day it goes the way of the dinosaur in this fast-moving industry.   
Related:
Videos
Tutorial
3GP