How to Delete Temporary Internet Files on Internet Explorer?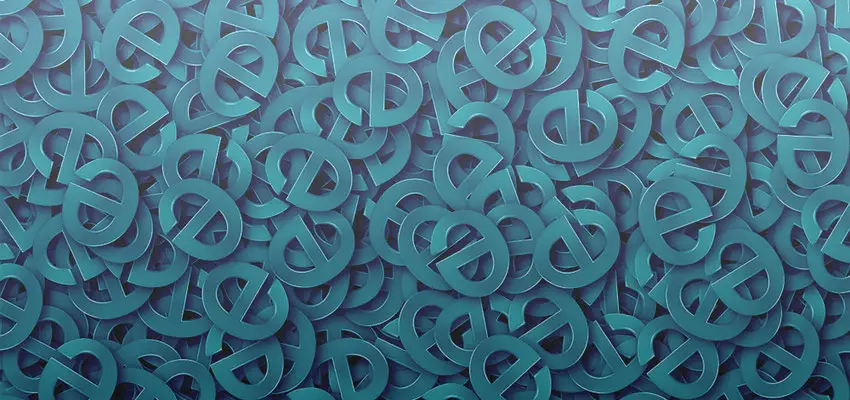 How to Delete Temporary Internet Files on Internet Explorer?
Posted March 10, 2020, 11:49 a.m. by
Emil S.
Every time you surf the net, Microsoft Internet Explorer (IE) store copies of the content from the webpages you have visited, called Temporary Internet Files. The information is collected and stored in the hard disk every time you open a webpage, shop online, and send or receive e-mails. The next time you access the same website the collected content will be used by your browser and download the new content.
Temporary internet files are created to speed up your computer performance and for backup purposes. However, the unwanted data is eating up your drive space, and there is the risk of virus attacks and hackers prying into your personal information through the cache on the computer.
Internet Explorer provides features to delete these temporary files permanently. You should remove these files regularly either manually or with the help of available software programs. It will not only free up your drive space but will erase your personal information as well.
How to Delete Temporary Files in IE 10 And IE 11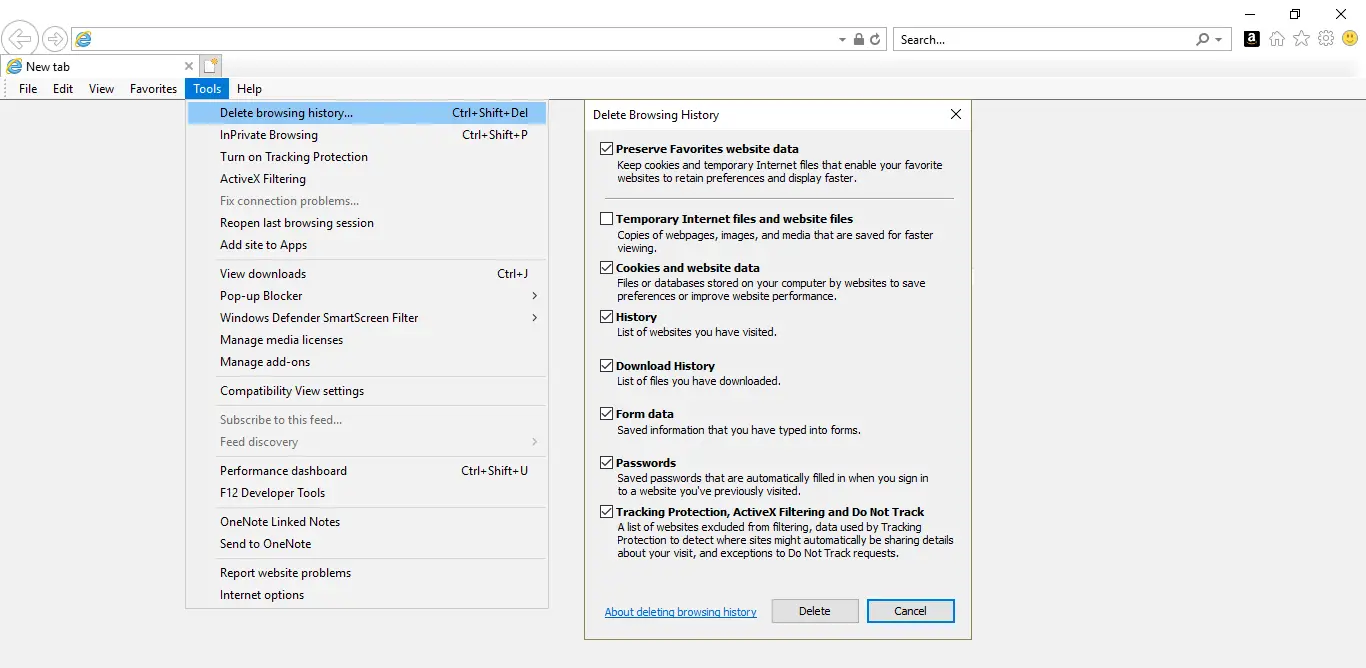 Open Internet Explorer.
Go to Tools (gear icon), located on the right side of the browser. Select Safety and then click on Delete browsing history.
Now uncheck all the options except Temporary Internet files and website files.
Click Delete to delete the temporary internet files from your computer.
You can also use your keyboard shortcut by holding Ctrl + Shift + Delete. If you do not have the habit of deleting your temporary files regularly, there is probably a large number of data that are unnecessarily taking up your hard drive space.
Should I Delete Cookies Separately?
Cookies are not the same as temporary internet files; in fact, there is another tool to
delete cookies separately. Follow the same steps and when you open Delete Browsing History window, uncheck every box and click Delete.
Related:
Internet Explorer
Browser
Tutorial