Firefox articles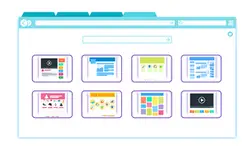 Ways To Quickly Close Your Browser
Published: Sept. 20, 2019, 5:09 p.m. in Browser, Firefox, Internet Explorer, Google, How-to by Michael Golohor
There are quite a few options or ways with which you can quickly close a web browser so that you can switch to something else, but with the help of a few keyboard short cuts, you can very easily and efficiently close a web browser without anyone noticing about it. ...
Continue reading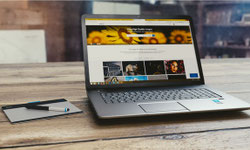 How To Set Your Homepage To Your Favorite Website
Published: Aug. 5, 2018, 4:24 p.m. in Browser extensions, Firefox, Safari, Internet Explorer, How-to, Chrome by Marcos González R.
Let's admit it, you open your browser (it could be Chrome, Firefox, Opera, Internet Explorer 11 or Microsoft Edge), and sometimes there's this annoying homepage that you didn't choose. Let's say, a News website that you didn't ask for, or a page that your Antivirus set for you. That is ...
Continue reading