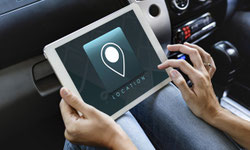 How to Get Wi-Fi in Your Car
Published: Dec. 7, 2018, 9:08 a.m. in Internet, Mobile Hotspot, WiFi / Wi-Fi, Android, How-to, iOS by Serina Rajagukguk
Since you arrived here, it can only mean one thing: You've ever wondered how to get a Wi-Fi in your car so that you do NOT waste time counting trees. I mean, if you think about it, Wi-Fi in cars is such a God-send useful thing: music, YouTube videos, audible ...
Continue reading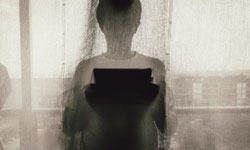 How To Remove Spyware from Your Smartphone
Published: Dec. 3, 2018, 7:48 a.m. in Guest Post, Android, iOS, Security, Virtual Private Network (VPN) by Serina Rajagukguk
Let's talk about our smartphones: We love 'em, we use 'em every day, we store loads of important data in 'em. Our most private photos, our emails, bank statements, messages, every password to every site, our search history... All in one single device. Now, imagine if someone were to spy ...
Continue reading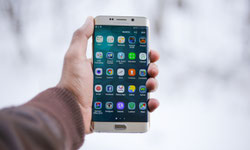 How to Use VPN on Android for Free Internet
Published: Sept. 22, 2018, 4:07 a.m. in How-to, VPN Service, Android, Virtual Private Network (VPN) by Jonathan
If you own an Android smartphone, to access the internet and avail yourself of apps, services, and web pages, you would typically need to have a paid data package to do so. This is true especially when there is no open access Wi-Fi connection available. This can be costly, especially ...
Continue reading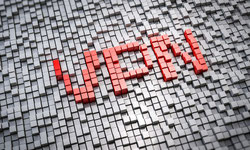 How To Connect To A VPN On Android
Published: July 17, 2018, 5:40 p.m. in Android, Virtual Private Network (VPN) by Asif Mumtaz
Considering the current state of mobile data theft and privacy issues, many users are opting for VPN for Android phones. Connecting to a mobile VPN is simple, and users have hundreds of VPN apps to pick something that they like. Besides, Android OS comes with a default VPN client for ...
Continue reading