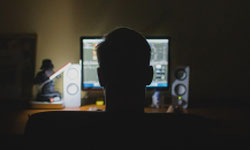 Web Proxy: How & Why should you use one.
Published: March 24, 2020, 7:41 a.m. in Proxies, IP address, Internet Connection, Web Proxy by Emil S.
A web proxy allows you to hide your real IP Address from the websites that you visit. When you visit a website, your real location will not be revealed because you are using a fake IP address that makes it look as if you are accessing the website from a different ...
Continue reading