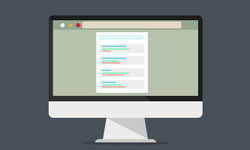 A Guide on Changing Your Homepage in Safari Browser
Published: April 4, 2020, 1:46 p.m. in iOS, Safari, macOS, Browser, Tutorial by Emil S.
If you have a favorite webpage and want it opened whenever you open and window or tab in your web browser, it launches Safari, this article is for you. You can select any page and display it when you launch your Safari browser. For example, if you usually start your ...
Continue reading