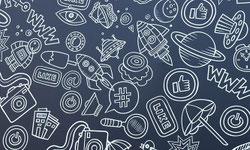 Contributing Factors to your Internet Speed
Published: April 1, 2020, 4:14 a.m. in Internet Speed, Internet Connection, Reviews by Emil S.
Internet connection can be the most important thing to you. Almost everything that any one person does can be tied to online activity. You can do banking transactions, shop online, study and finish a course, learn to cook, among others. As a result, your internet speed matters a great deal. Not ...
Continue reading