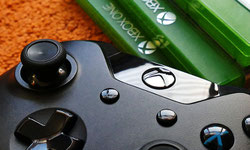 How to Connect Your Xbox 360 to Your Wireless Router
Published: May 1, 2020, 1:49 p.m. in How-to, Wireless Router, Xbox by Emil S.
The best way to connect your Xbox 360 to your home's wireless network is by going through the System Setting of your Xbox. The first thing you should do is to get the appropriate wireless network adapter and connect it to your Xbox 360 console. Once you turn on your ...
Continue reading