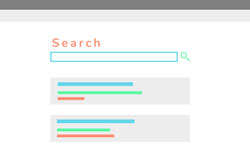 Search Engine Alternatives Aside from Google
Published: May 5, 2020, 8:37 a.m. in Reviews, Search Engine by Emil S.
Google may be the most popular search engine in the world. Still, sometimes the search results they give are not that satisfying for a person who needs a specific or detailed answer. For instance, a lot of the websites that end up in the first two to three pages are ...
Continue reading