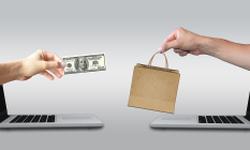 Are VPNs Worth It or a Waste of Money?
Published: May 5, 2018, 5:34 p.m. in FAQ, Virtual Private Network (VPN) by Jonathan
One of the most common ways in which people keep their data private and secure when they are online is by using a VPN. A VPN can mask the user's IP address so that they cannot be tracked online and encrypts their data while they are connected. As with any ...
Continue reading