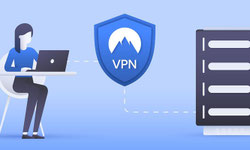 How to Acquire a VPN Service
Published: April 16, 2020, 7:50 a.m. in VPN Service, How-to, Virtual Private Network (VPN) by Emil S.
You're probably aware of what a Virtual Private Network is, and its capability to keep your privacy as you surf the internet. The information you don't know could be the way of getting a VPN service and setting it up. No need to fret, we're here to help you out! In ...
Continue reading