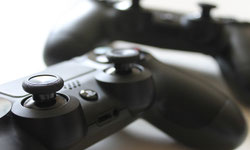 Things You Need to Know About PlayStation Network
Published: March 31, 2020, 7:39 a.m. in PSN, PlayStation, Gaming by Emil S.
Created by Sony Corporation in 2006, the PlayStation Network or PSN is a service that caters to online gaming and distribution of online media content. It was primarily created to support Sony's PlayStation 3 or PS3 game console. Over the years, the PSN has also been developed to cater and cater ...
Continue reading