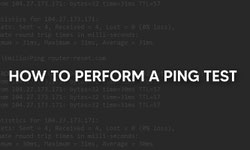 How to Perform a Computer Ping Test
Published: Nov. 29, 2020, 12:32 p.m. in How-to, Internet Connection, IP address by Emil S.
Ping is the means to establish an Internet Protocol connection problem in the transmission between two devices. Therefore, a ping test will determine whether your gadget can reach another device on the other end of a network. When you are sure that such communication is a success, then the test will focus ...
Continue reading