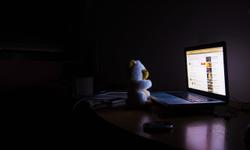 What Is an IP Address and Why Is It Important?
Published: May 12, 2018, 11:12 a.m. in Networking, Key Concepts, IP address by Serina Rajagukguk
To put things in a nutshell: An Internet Protocol (IP) address is a return address, but digital. The end. At least that's what we'd like it to be. If you're more confused than you were two seconds ago, we apologize. But we want you to understand first that the concept ...
Continue reading